Wings x Yang "GrassRoots" STICKY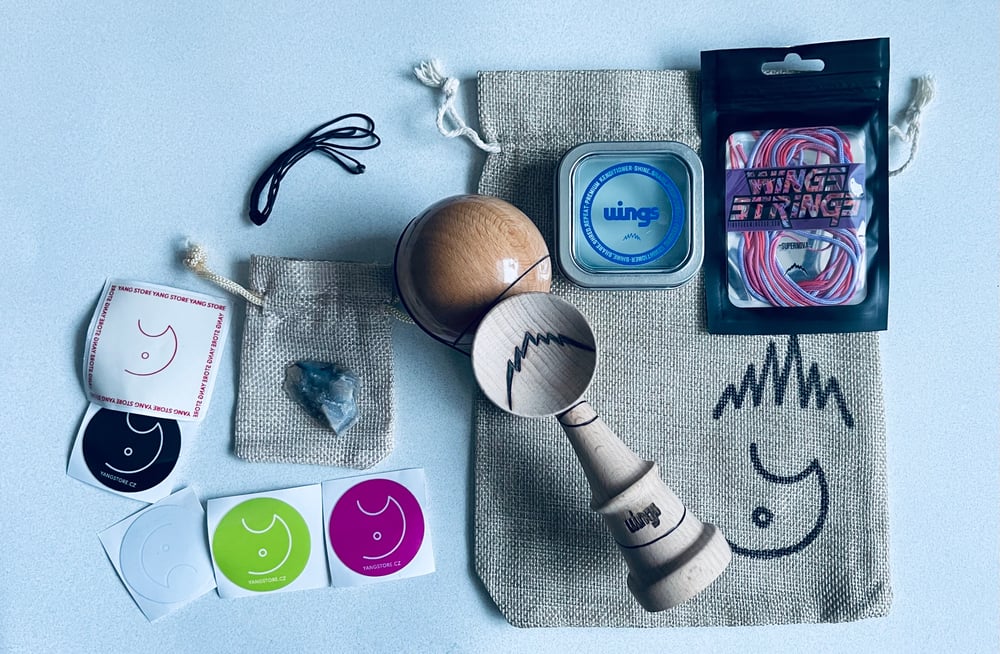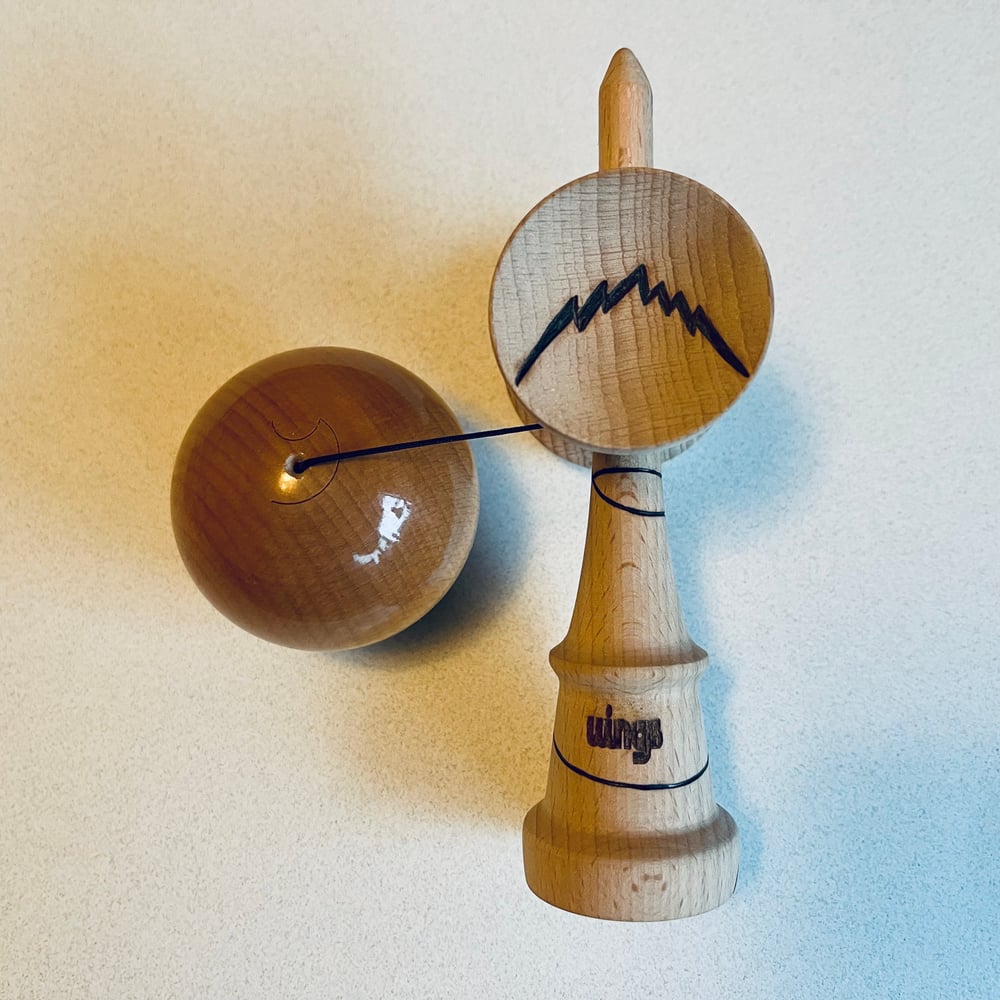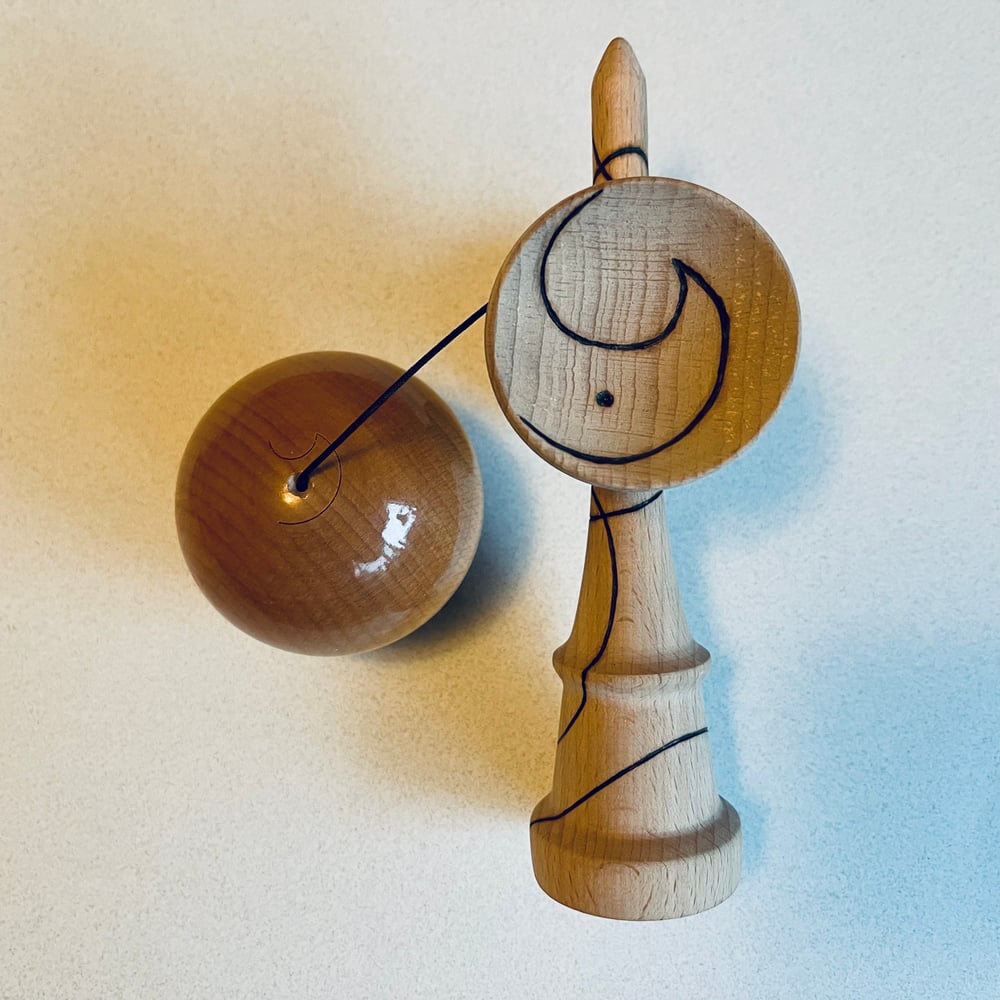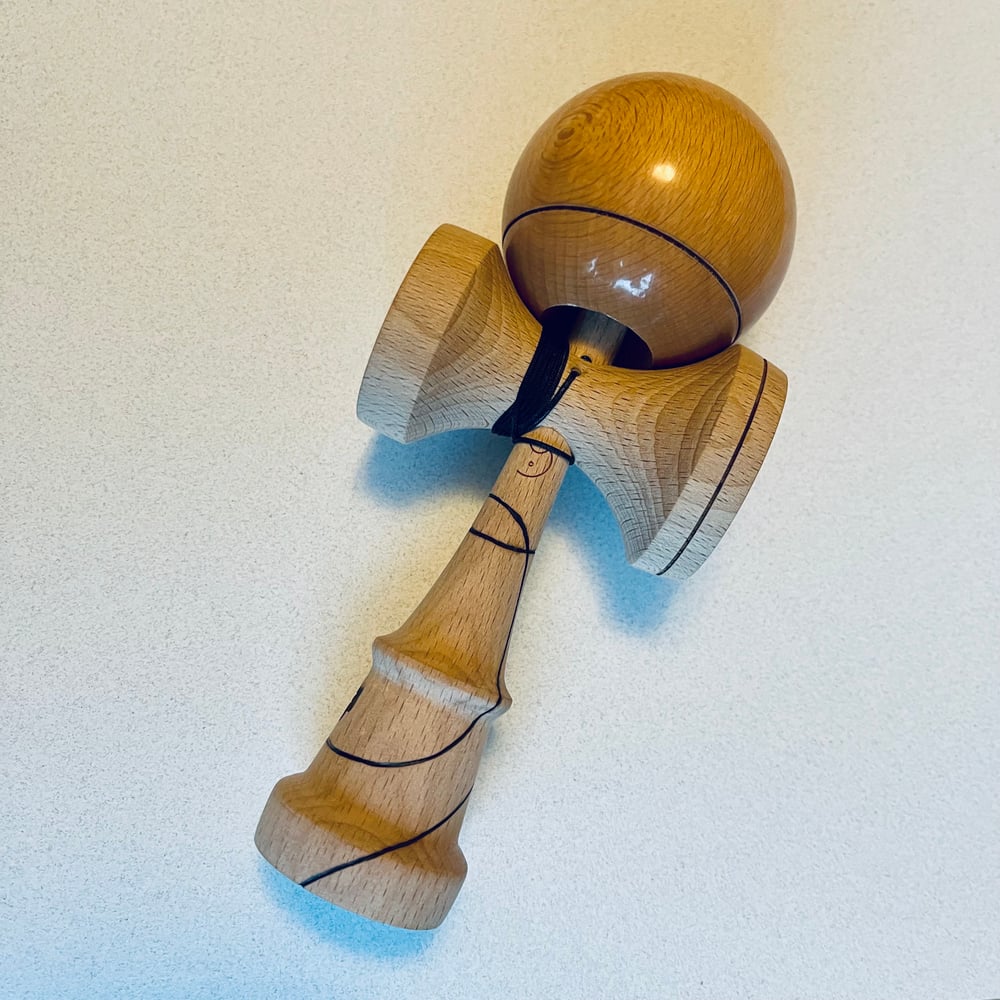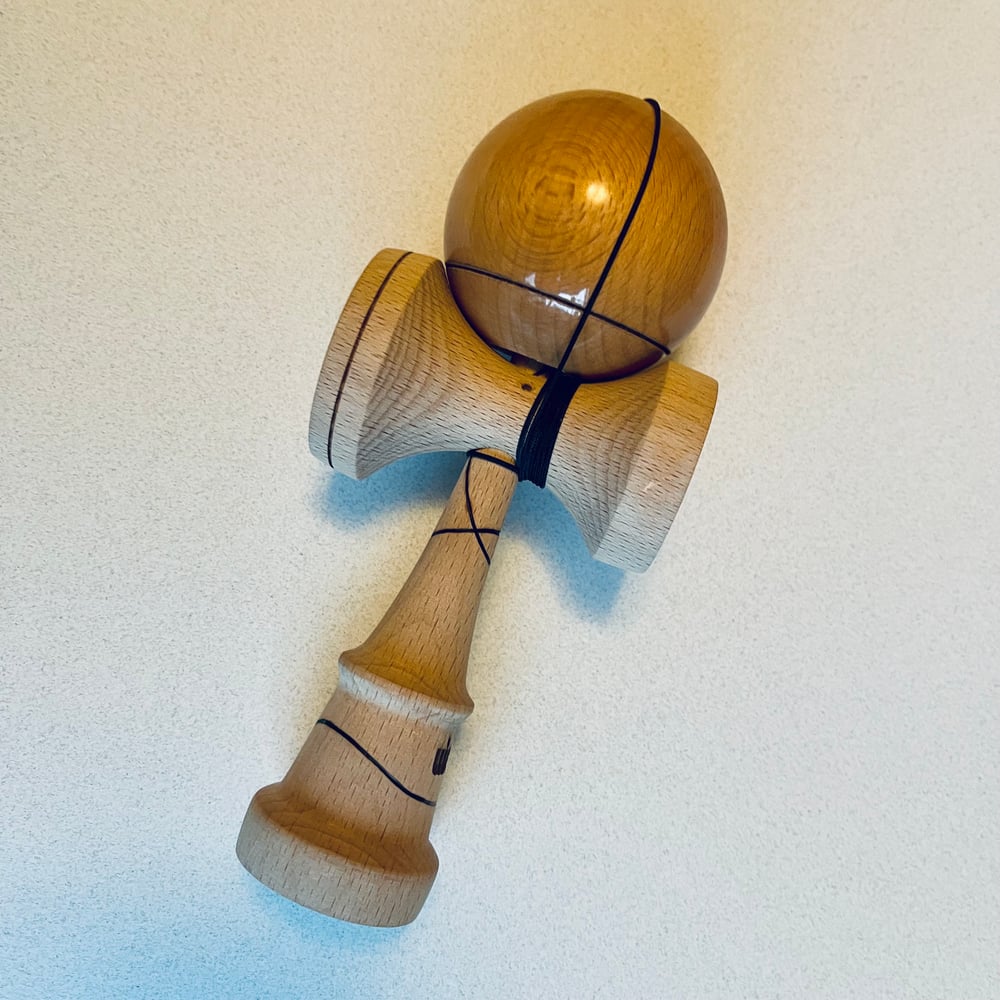 Introducing the Wings X Yang Grassroots Collaboration.
This is a project we have been working on for the past few months and we are so happy with how it turned out.
Featuring the yang 10G shape, each kendama is entirely hand wood burned with designs and logos.
No two kendamas will be the same.
Every purchase of the Wings x Yang collab includes:
• 1x Beech Wood 10G kendama
• 1x Hand-drawn burlap kendama bag
• 1x Wings pin
• 1x Can of Premium Kenditioner
• 1x pack of Wings Strings
• 1x Yang "Mojo" bag
• Stickers
Extremely limited quantities. Be fast and secure one of these collectors items before they are gone permanently.